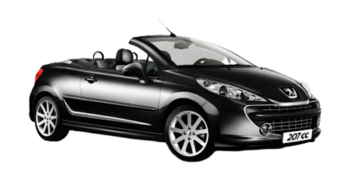 Group F. Convertible
207 cc Cabrio or Similar.
If traveling with luxury and style is your preference, then this is your choice. Enjoy superb driving experience with top equipment, sport looks and the Cretan sun directly above you.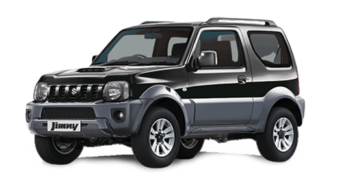 If you are planning trip into the outback, you might want to drive a vehicle with a bit more ability to navigate challenging roads. Agricultural roads, small safari journeys and minor off road adventures can be fulfilled with ease in a car with capabilities like extra traction, more power and bigger ground clearance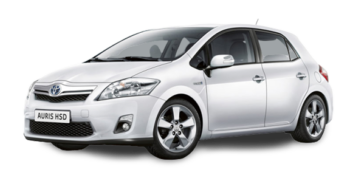 This group involves family cars that allow passengers travel with ease long distances due to their comfortable spaces, their highest storage and luggage capacity, and biggest engine.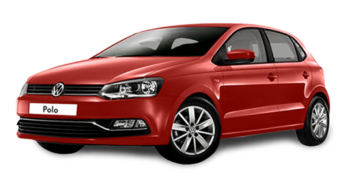 The category involves medium size cars optimal for small families (having even more space than the above categories), or drivers that wish to cover more miles, easier.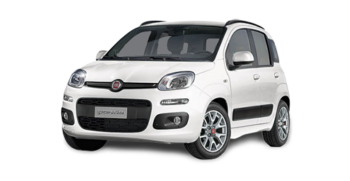 Group B. Compact
Fiat Panda or Similar.
This category involves economy cars optimal both for city and excursions due to having bigger space and engine than group A.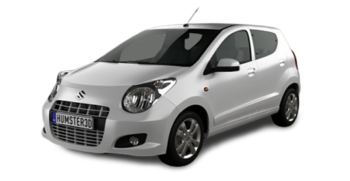 Group A. Economy
Suzuki Alto or Similar.
This group includes economy cars in renting them as well as their fuel consumption. They are optimal for moving and parking in the city due their small size.